Upcoming Showtimes
Closed captioning, descriptive narration, and assistive listening devices are available for accessibility to our deaf, hard of hearing, blind and visually impaired moviegoers. Devices are available for showtimes and films that are encoded with captions or descriptions, upon request from the theatre box office, for no charge.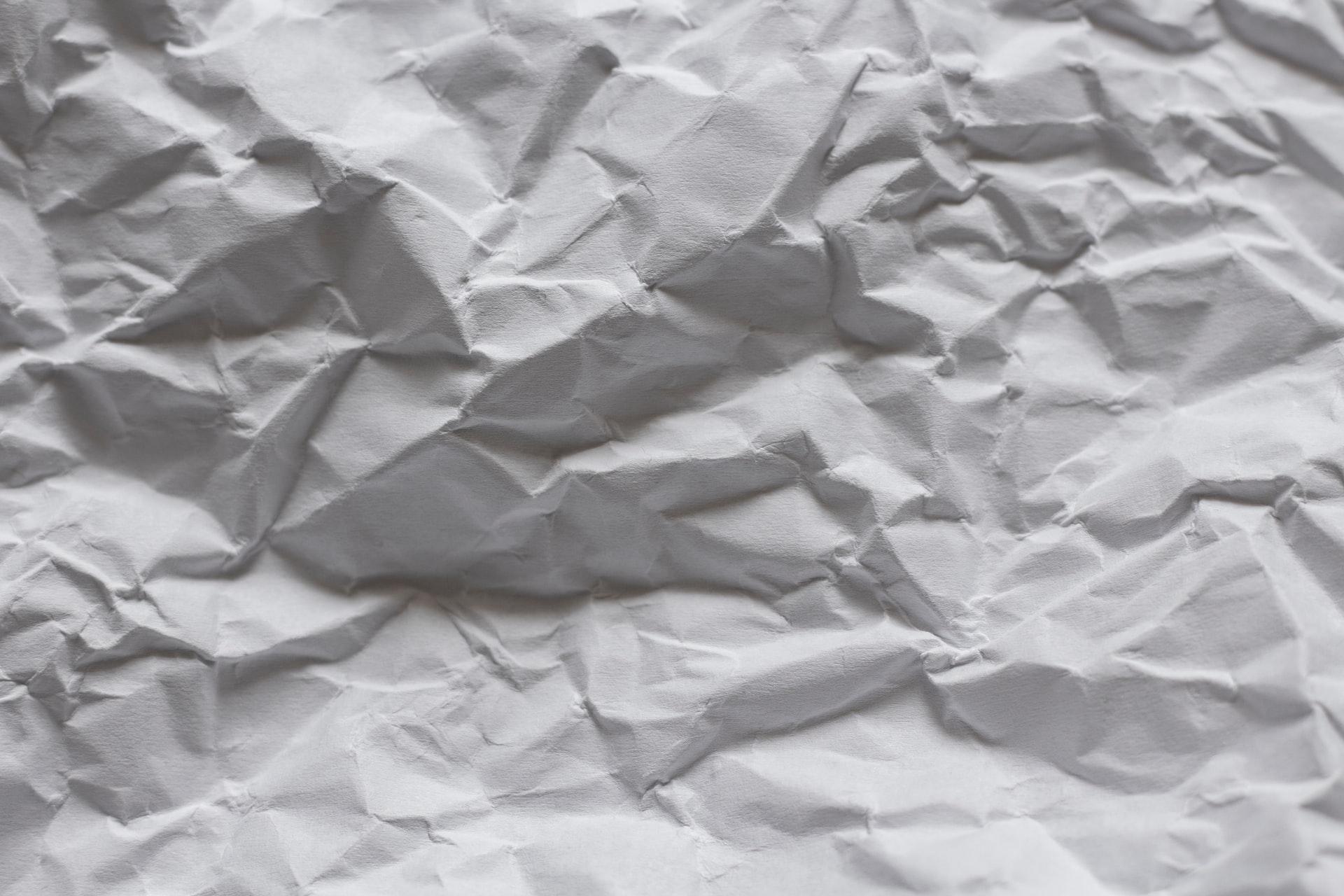 My all-time favorite movie theater. Although its small, it is super cheap, and the popcorn tastes amazing! I saw Avengers Endgame there, and it was the best movie theater experience of my life!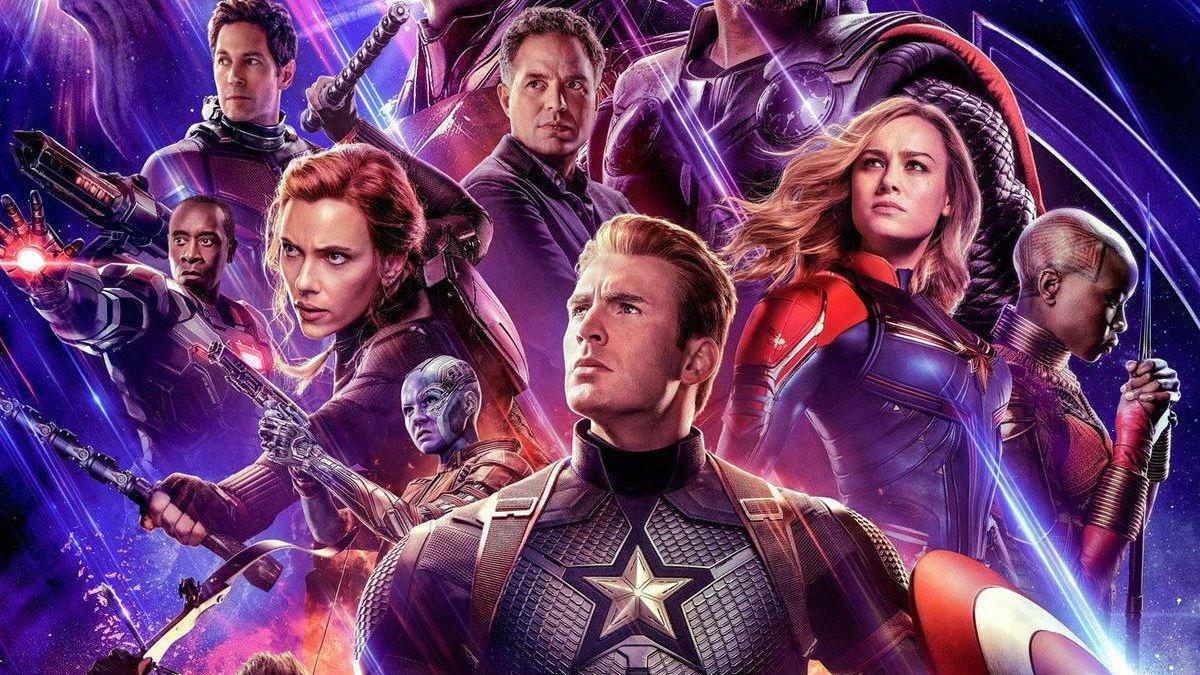 )
Become a Contributing
Member!
Imagine: supporting your favorite movie theater and getting goodies at the same time!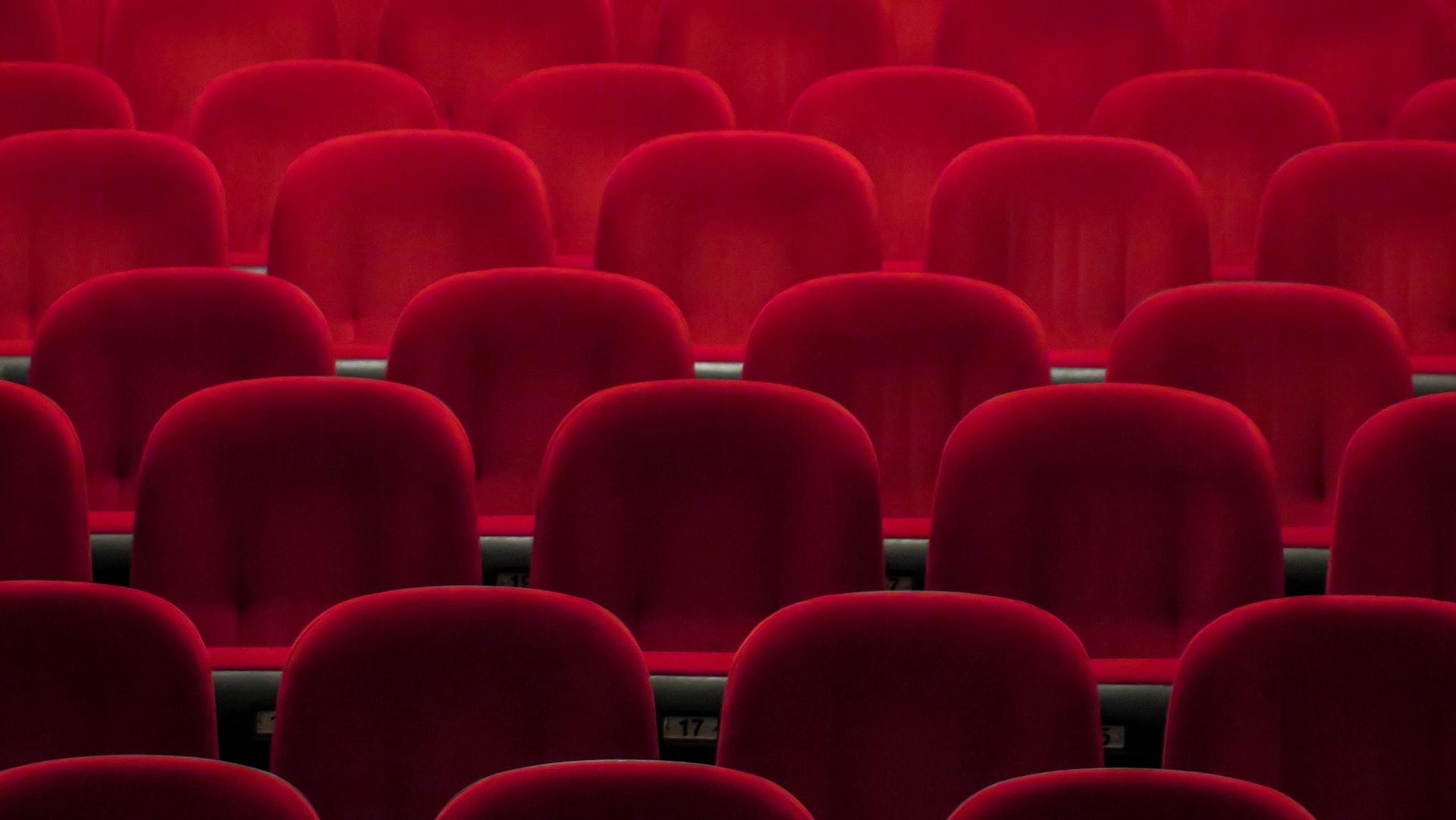 The State is on the Gram!
On Instagram, we show upcoming movies, events that are happening, and fun little facts that are sure to please any movie fan. Join us!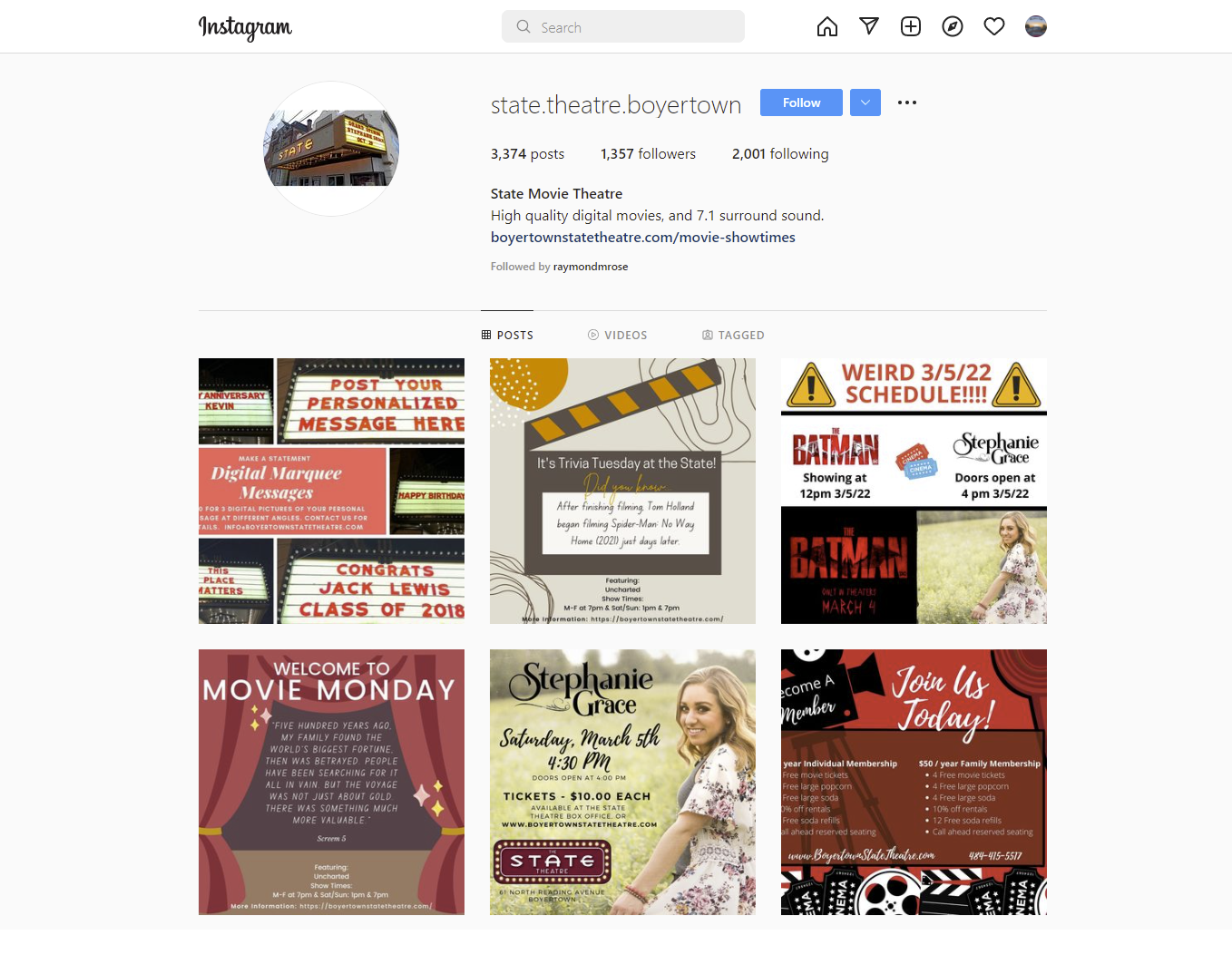 Be in the know!
Let us send you emails about current films, upcoming events, and other things going on with the Boyertown State Theatre.
Fill ou the form completely and press submit!